Main content starts here, tab to start navigating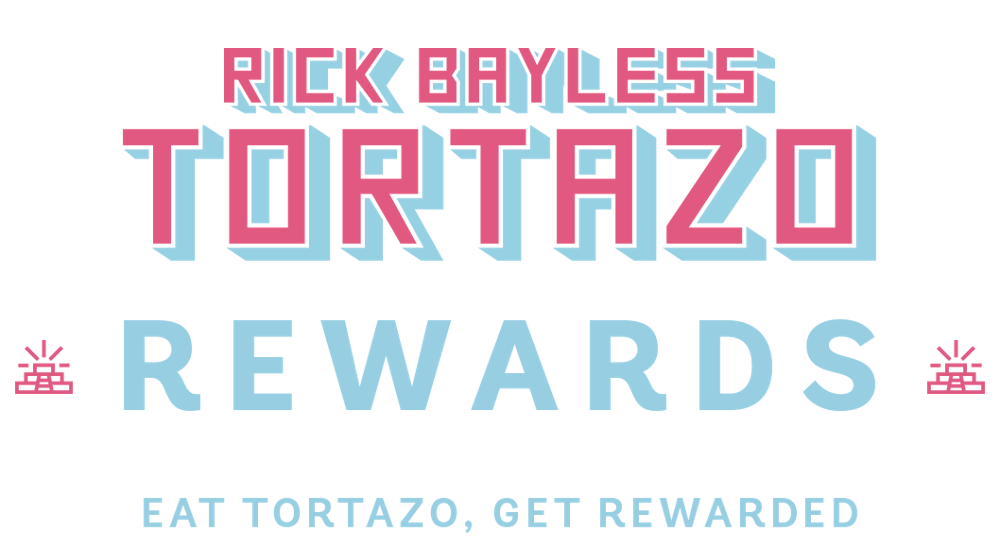 Sign up today and get your first reward: $5 Off your first order.
Sign Up
1. Join Tortazo Rewards
Create a Tortazo Rewards account to earn points and unlock rewards.
USD $1 = 10 Points
Sign Up
2. Eat and Earn Points
You'll earn points for every purchase made on our official ordering site, order.tortazo.com. Plus, earn rewards for referring a friend and on the first day of your birthday month, and get more surprise bonuses.
Get $5 off when you join.
3. Get Rewarded
Now, the best part: Members can use points for free items on the Tortazo menu. From savory bowls to delicious desserts, use your points to order off the menu.